TOPSS Testing
To maintain high education standards for all students and faculty, Lehigh University complies with Pennsylvania's Act 76, the English Fluency Act of 1990. This law requires that universities test instructional faculty for whom English is a non-native language and certify that they are fluent in English.
TOPSS—Test of Pedagogical Speaking Skills—assesses the speaking proficiency of International Teaching Assistants (ITAs) in a broad range of instructional contexts at Lehigh University. Testing is coordinated between your department and ICAPE staff. The scores of this assessment can only be used for ITA placements at Lehigh University and are not transferrable to other institutions. The scores are valid for two years.
TOPSS is scored on a scale of 1 to 4. To assume a full range of TA duties, you will need to receive a score of at least 3.5. If you score below a 3.5, you must meet additional English language requirements and retake the test before working as a TA. These requirements do not negate or replace the English language requirements in your graduate acceptance letter. If you do not plan to begin TA duties immediately, you can wait to complete the requirements.
Learn more about the test, who needs to take it and how to register.
If you have questions, please email topss@lehigh.edu.
Learn About
the

TOPSS Test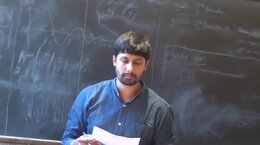 TOPSS Test Part I
TOPSS Test Part I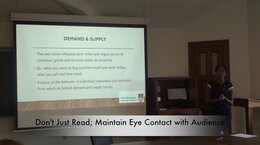 TOPSS Test Part II
TOPSS Test Part II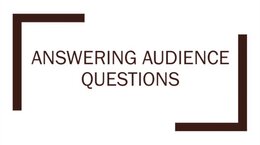 TOPSS Test Part II
TOPSS Test Part II