Our mission is to provide an international experience to every student, faculty, and staff member on campus through interactive educational, cultural, and social programming.
The Global Union does not replace individual clubs: rather, it allows them a forum to work together. In their willingness to be global in outlook, GU members share a common mission and vision, as well as a space in which to pursue common goals.
Located on the second floor of Coxe Hall, Room 215, the Global Union Lounge hosts numerous events focused on international educational, cultural and social issues. Annual events include International Week and a series of speaker programs. All events at the GU are free and open to the entire Lehigh University community and residents of the region.
For any questions regarding the GU or event planning/requests please email the GU at ingu@lehigh.edu.
Our Staff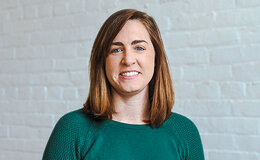 Patricia Beavan