International experiences are an essential part of the Lehigh education, and we want them to be accessible to any student.
With more than 250 programs, there's something for any major or interest. Meet with an advisor to help find the right one for you.
Program Options
Lehigh-led programs: Lehigh University faculty or staff lead programs for one to ten weeks over winter and summer breaks. Many of these programs include classes taught by the faculty for Lehigh credit, and some offer internships, research or service-learning opportunities. Students can participate in short-term programs starting in the winter of their first year.
Iacocca International Internship Program: This Lehigh University program offers mostly funded summer internships to work or do research overseas, combining real-world professional experience and cultural immersion. Most do not offer academic credit.
Other short-term programs: Students can also take courses over winter or summer break with a Lehigh University partner organization. These programs offer transfer credit. We do not promote non-affiliated programs on our website, but our advisors can assist students with program selection.
Semester or year programs: Students can enroll in a semester or year of classes at a university in a foreign country, either by applying directly to that university or by working with an independent program provider. Classes may be offered in English or a foreign language. These programs offer transfer credit. The spring study abroad deadline is October 15 of the preceding semester; the fall deadline is March 15 of the preceding semester. Some programs fill quickly, so early applications are strongly encouraged.
If you can't find a program that fits your needs, you can work with your study abroad advisor to petition to enroll in a study abroad program that is not pre-approved by the university.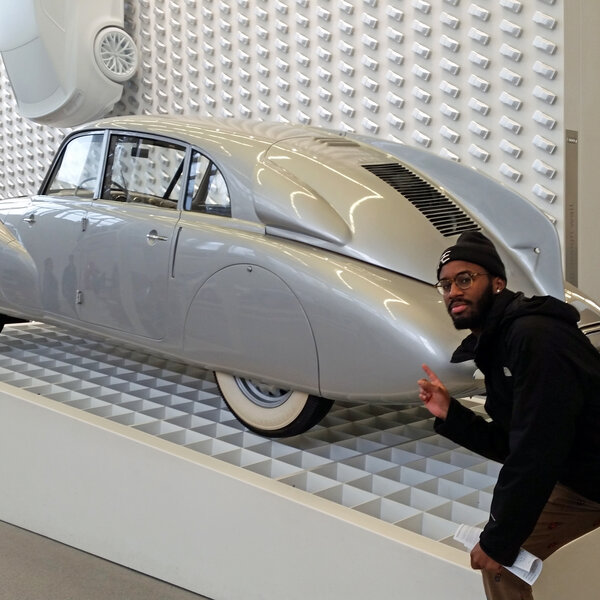 There's an opportunity for students in any major, including engineering.
Our study abroad advisors can help you find the courses you need to meet your degree requirements.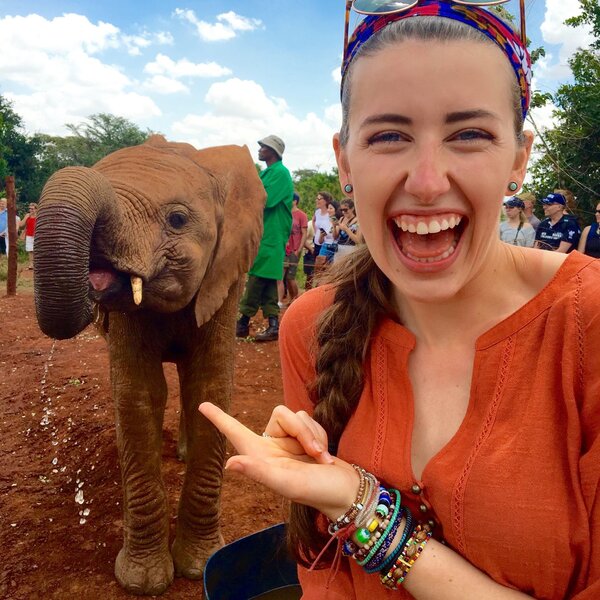 Programs range from 10 days to an academic year.
Regardless of your schedule or involvement in campus activities like athletics or Greek life, you can find something that works for you.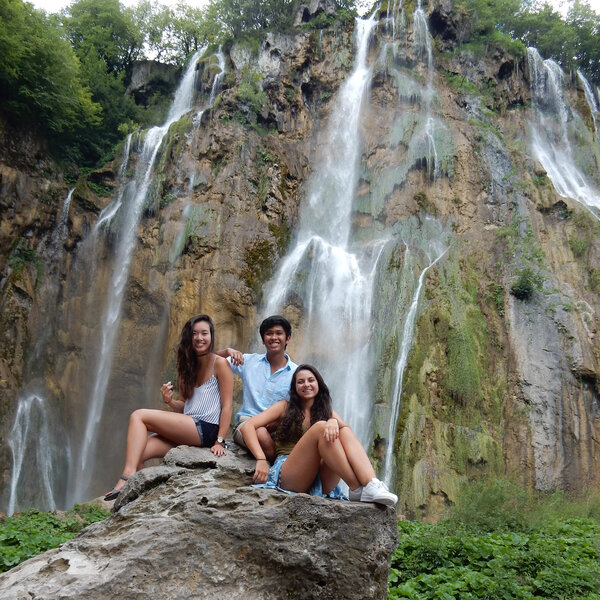 Study abroad can be affordable.
We can help you find a program that fits your financial needs or apply for grants and scholarships. In addition, Lehigh financial aid packages can cover semester study abroad programs.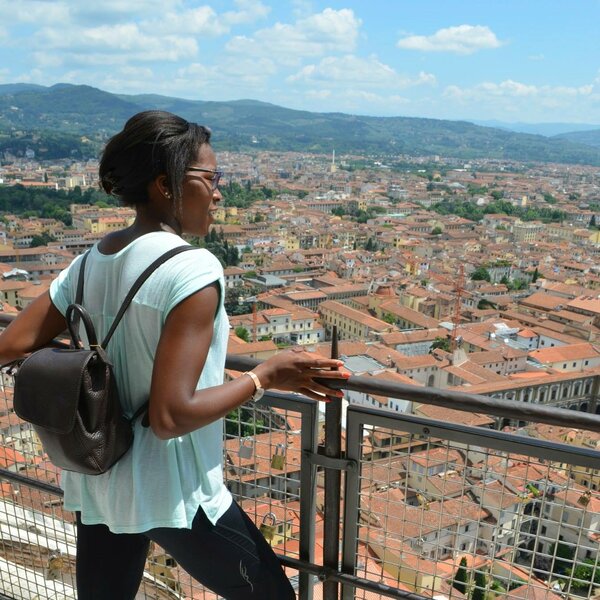 The safety and security of students are our top priority.
We monitor world events closely and work with International SOS, the world's largest medical and security assistance company, to provide 24-hour health and safety support anywhere our students go.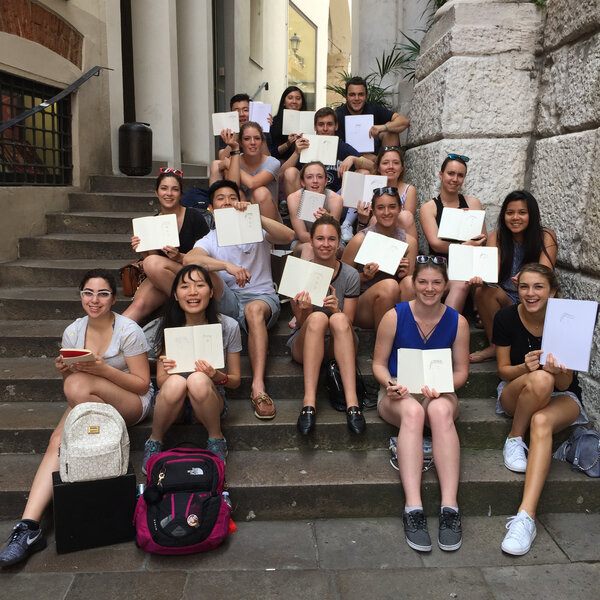 Study abroad is for everyone.
We are experienced in advising a diverse range of students, including LGBTQIA students, students of color, first-generation college students and students with disabilities. We provide the support you need to have a positive, educational experience.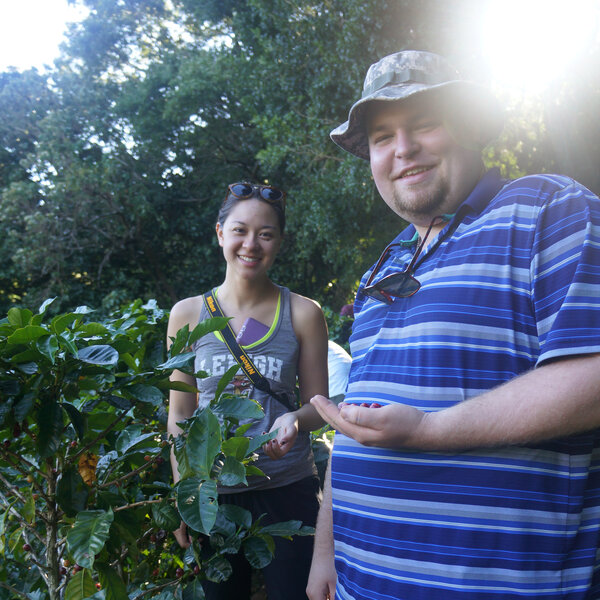 You can get hands-on experience overseas.
Nearly half of our students who study abroad do applied work like internships or research.
How to Choose a Program
First, talk with your academic advisor about how study abroad fits into your plans. Map out your future course schedule and determine the best time to go abroad and the courses you will need to take. Make a list of any courses you must take abroad to stay on track for graduation.
Then explore your options. What kind of program will help you achieve your academic, personal or professional goals? What skills do you want to develop? In what ways do you want to be different when you return? Should you go abroad for a full semester or year or on a short-term program (or both)? What are some of the benefits and drawbacks of each type of program? Explore your program options online by searching geographically or by academic discipline. Things to consider: courses offered, housing choices, excursions, support services, expenses, program dates. For other questions, check out the resources pages for information on policies and forms, finances, and health and safety.
Next, make an appointment with a study abroad advisor. We'll work with you to help you choose the right program for your unique situation and goals.
Make an Appointment
Meet with an advisor for one on one guidance on choosing the right study abroad program for you. Each of our advisors specializes in helping students in select academic programs. Find the one who's right for you
How to Apply
Search for your chosen program via the MyGlobalLehigh portal. To start your application, click the "Apply Now" button on the information page for the program you have selected.
Peer Contact Network
A great way to learn about a particular study abroad program is to talk to a student who's already participated in it. The Peer Contact Network is a group of students who have studied abroad who can tell you about their experience and answer your questions.