The Lehigh University-United Nations Partnership, in collaboration with the International Labor Organization (ILO), has been chosen to host the world's first Model ILO simulation.
On behalf of the Lehigh University/United Nations Partnership and the Martindale Center for Private Enterprise, invites you to participate in America's first United Nations Model International Labour Organization (ILO) simulation to be held VIRTUALLY on April 9-11, 2021.

This event, which will include engaging with senior ILO officials, will challenge participants to simulate an ILO deliberation on the topic of Child Labor, which will include representing and negotiating with various workers groups, employers, and governments.

Participant Requirements:
Read ILO designated background papers on the topic
Attend a virtual training session with senior ILO officials
Attend the virtual simulation all day April 10 and 11.
The total time commitment is expected to be less than 15 hours.
Program Benefits:
Put "Participated in America's first Model ILO Conference" on your resume
Engage directly with senior ILO officials, including the Executive Director of the ILO North America
Build debating and negotiation skills
There is no charge for taking part in this event. Only the first 60 students to register will be admitted.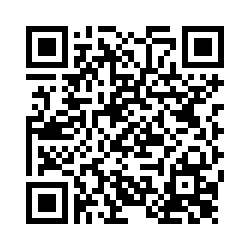 Please register here by Wednesday, February 24.
The Model ILO simulation is co-sponsored by Lehigh University's Martindale Center for the Study of Private Enterprise.
Model ILO Secretariat
Alejandro Del Valle Valdez '23, Chair
Hiwot Demelash '22, Co-Vice Chair
Sophia Holt '21, Co-Vice Chair
Matsela Matsela G '21, Coordinator
Dr. Bill Hunter, Program Adviser
Debra Rubart, Program Logistics Manager