The College of Education (COE) at Lehigh University is growing its international partnerships in India.
COE is well known locally and globally for bringing research to practice in educational technology, special education, social-emotional learning, counseling, psychology, and educational leadership. Our research and courses combine domestic concerns in education and counseling with international discourse. The Global Distance Programs have offered international teachers, counselors, and school leaders graduate education for the last two decades. Through the Global Distance Programs, the college has built connections with partner institutions across the globe.
Learn more about the College of Education and our Global Distance Programs.
Certificate in International School Counseling
Lehigh is bringing its internationally recognized certificate program in School Counseling to India. The College of Education at Lehigh University offers a four-course (12 credit) certificate in International School Counseling. The program is well-known and well-regarded at international K-12 schools across the globe. The certificate provides school counselors with rigorous graduate-level credits to build their support for students. The certificate program consists of two online classes and two in-person, one-week intensive classes. This year, we have 22 students from 19 countries pursuing the certificate. Certificate students who would like to further their studies can transfer their credits into our M.Ed. in International School Counseling program.
Curriculum
CPSY 442, Counseling & Therapeutic Approaches
CPSY 452, Helping Skills in International Settings
CPSY 453, International School Counseling 1
CPSY 436, Culture-Centered Career Intervention
Learn more about the certificate program.
LEHIGH DELEGATION DECEMBER 2022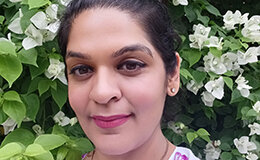 Anubhooti Arora
Anubhooti Arora is the Senior Advisor for Recruiting Strategy and Partnerships for India. Arora previously worked at EducationUSA and at the U.S. Embassy in New Delhi where she was awarded the U.S. Mission Honor Award in 2018 and 2021. Arora is based in New Delhi and she manages Lehigh's partnerships in India.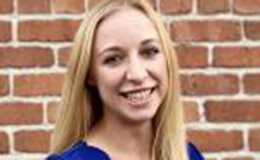 Julia Aughenbaugh
Julia Aughenbaugh is the Global Program Manager in the College of Education. She manages the Global Distance Programs including recruitment, admissions, and advising for the International School Counseling certificate. Aughenbaugh also facilitates international partnerships for the college.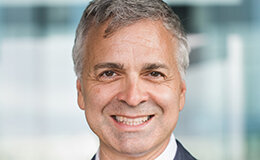 William Gaudelli
Dr. William Gaudelli is the Dean of the College of Education and Vice Provost for Innovation in Education. His career spans over 30 years as a classroom teacher, researcher, professor, and academic administrator. A prominent international scholar, his research areas focus on global citizenship education and teacher education and development. Dr. Gaudelli is leading the way in expanding the college's global impact.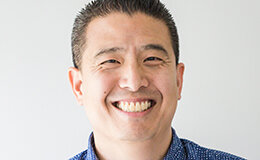 Chris Liang
Dr. Christopher Liang is a Professor in the Counseling Psychology program and Chair in the Department of Education & Human Services. He specializes in race-centered trauma response. He is a Fellow of the American Psychological Association, former President of the Society for the Psychological Study of Men and Masculinities, and is recognized as a Citizen Psychologist by the APA for his work in the community.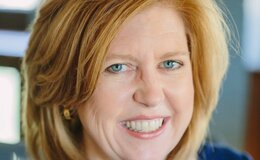 Cheryl Matherly
Dr. Cheryl Matherly is the Vice President and Vice Provost for international affairs at Lehigh University. She serves as the university's senior international officer and is charged with providing strategic leadership for its numerous international education programs. She is the past president of the Association for International Education Administrators, and was named Senior International Officer of the Year by the Institute of International Education in 2020. She is an inaugural member of the American Academy of International Education. Dr. Matherly has written extensively on the relationship between employability and education abroad.