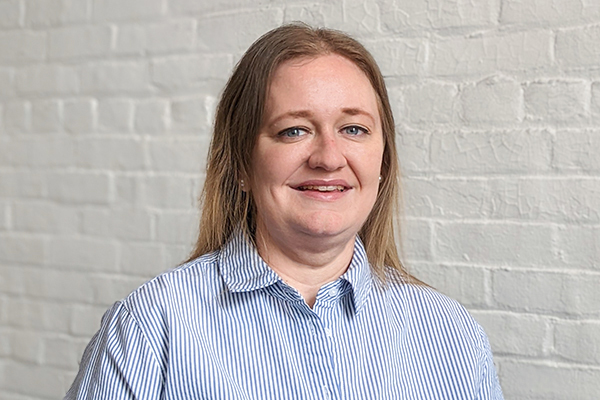 ABOUT ME
I was born and raised in Southwest Ohio and have lived there with my family until recently. I enjoy spending time with my two daughters, partner, and cats. We love taking nature walks and playing tabletop and video games together as a family. I also enjoy cooking, doing crafts, watching Star Trek, playing Minecraft, spectating esports, and failing as an amateur computer programmer in my spare time.
Ever since I was child, I have always loved learning about new languages and cultures. I remember my first experiences with learning a new language when I was an elementary school student learning German. After that, I was hooked. This led me to study more languages throughout middle school, high school, and college where I studied Spanish, Japanese, and Chinese. I eventually graduated from Miami University of Ohio with a Bachelor of Arts degree in Linguistics and East Asian Languages and Cultures. After that, I realized I also wanted to help others improve their language skills in the language I know best.
Education
Master of Education, 2015, University of Cincinnati, College of Education, Criminal Justice and Human Services, Cincinnati, Ohio
* Literacy and Second Language Studies, concentration in Adult and International TESLBachelor of Arts, 2012
Bachelor of Arts, 2012, Miami University, College of Arts and Sciences, Oxford, Ohio
* Linguistics - Senior Capstone: Discourse Analysis
* East Asian Languages and Cultures, concentration in Japanese Language
TEACHING EXPERIENCE
I earned a B.A. in Linguistics and East Asian Languages and Cultures at Miami University of Ohio and my M.Ed. from the University of Cincinnati in Literacy and Secondary Language Studies focusing in International/Adult TESOL. I have been been teaching a wide range of ESL courses (e.g., English Composition courses, English for business purposes courses, courses for international teaching assistants, etc.). Since 2014, I have been teaching courses in academic reading, writing, listening, and speaking. I have also taught English in China. Currently, I teach undergraduate and graduate students in academic English writing, and I serve as undergraduate advisor for advanced nonnative English-speaking students.