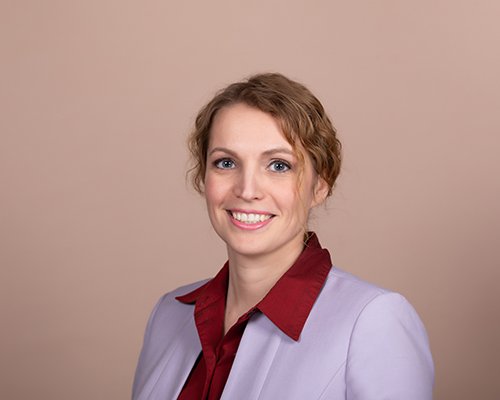 Elena holds a Master's degree in English Literature and TESOL and a Bachelor's in Secondary Education. With 2 decades of experience working with multicultural population in the United States and abroad, she promotes intercultural competence in the Greater Lehigh Valley community through teacher training, professional workshops, and conferences. Elena is passionate about creating an equitable community and supporting professional development of multilingual learners and their assimilation into an academic environment.
Selected Professional Presentations
Innovative Solutions to Student Mobility Crises: Virtual College Success, 2022, International TESOL Convention, Pittsburg, PA
Developing Multilingual Students' Growth Mindset through Multimodal Assignments in First-Year Composition Courses, 2021, Conference on College Composition and Communication, online
All the World's a Stage: From Monologue to Dialogue, 2020 International TESOL Convention, Denver, CO
Virtual Reality: Transporting Global Issues to Local Composition Classrooms, 2019, International TESOL Convention, Atlanta, GA

Reiss, E., & Donatto, T. (2017, March). "Empowering Minority Teachers: Combating Microaggressions in the ESL Classroom." Presented at the TESOL Convention. Seattle, WA.
Languages Spoken
Russian, English