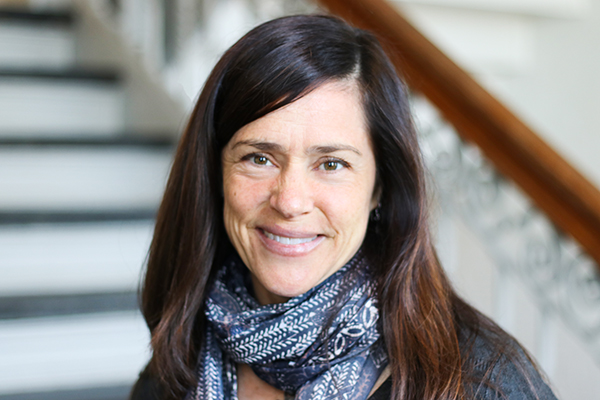 Director, Global Partnerships and Strategic Initiatives
Stacy Burger manages all of Lehigh University's international partnerships and oversees privately funded international scholarships, grant opportunities for faculty engagement and the incoming student exchange program.
Burger has more than 10 years of experience in higher education; before that, she was a high school Spanish teacher. She has lived in Spain and Germany and has extensive experience traveling abroad with students in Western Europe and Southeast Asia. She received a bachelor's degree in Spanish and education from Ithaca College.